SW Choice Award – $500.00 Tuition Discount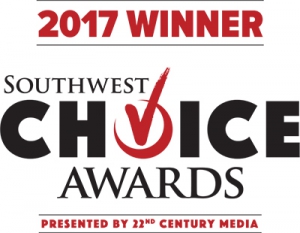 Capri Beauty College was voted Best Beauty School again by 22nd Century Readers in New Lenox, Frankfort, Tinley Park, Mokena, Homer, Lockport and Orland Park, and is offering a $500.00 Cosmetology Program Tuition Discount effective April 5, 2017.
Applicant must be a qualified New Student that has never registered or attended classes at Capri.
Not applicable for transfer students.
Application and Registration fee must be received between April 5, 2017 and June 24, 2017.
Offer valid for an April, May or July 2017 class start date.
$500.00 tuition discount will be credited upon successful completion of the program.