News, Jobs & Awards
---
Chicago Tribune; Best of Chicago Southland 2022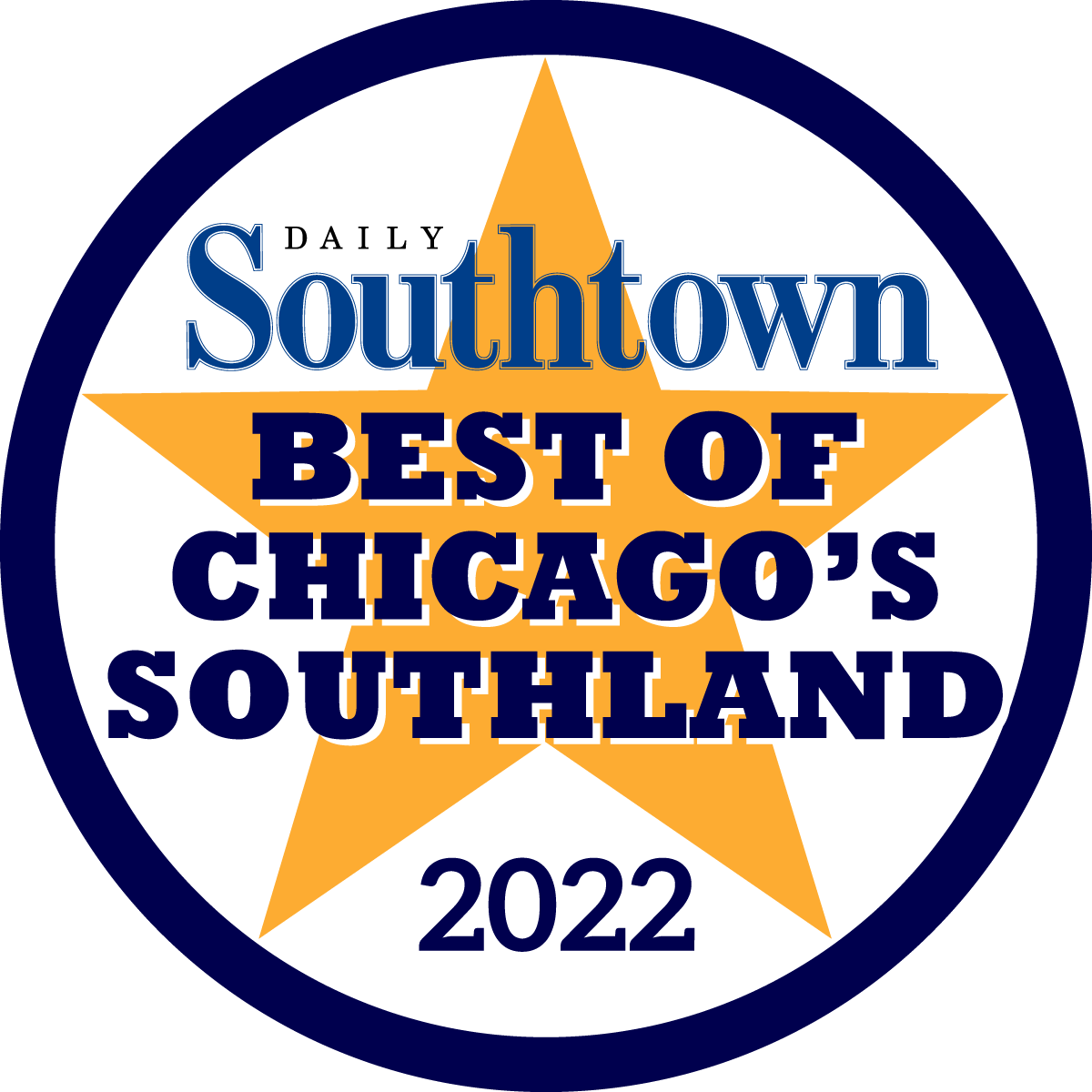 Capri Beauty College was voted by the Daily Southtown readers as the best in the Trade School category during their annual Best of Southland Awards.
---
Southland's Best 2022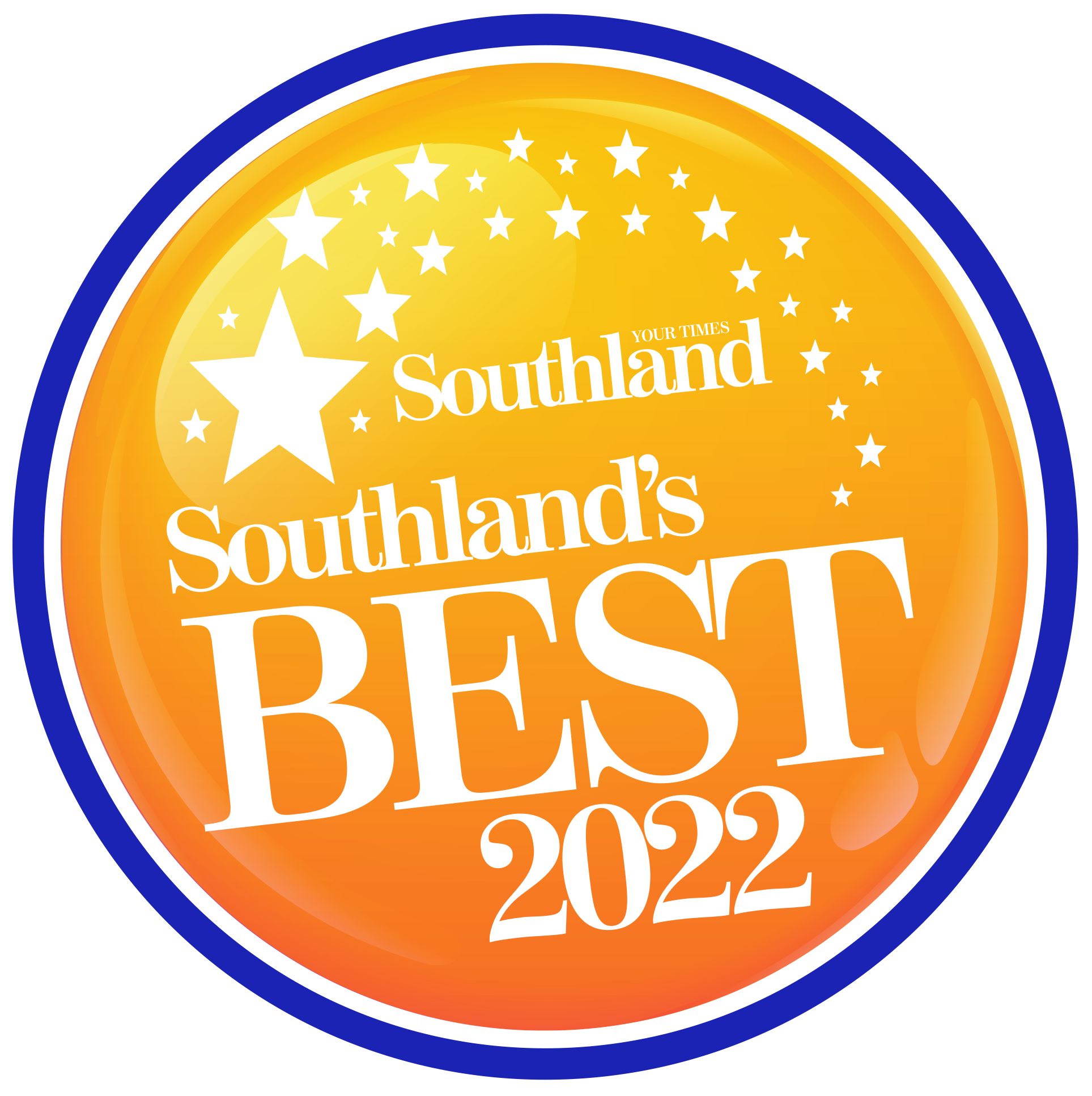 Best in Beauty & Wellnes: 1st Place, Capri Beauty College, 2nd Place Paul Mitchell The School, 3rd Place Cameo.
The Times Media Company took account of reader favorites in and around Frankfort, Mokena, New Lenox, Orland Park and Tinley Park and presented their annual look at the best businesses, restaurants, services, places to live and more that Southland has to offer.
.
This year, more than 77,000 votes were cast by more than 5,000 unique voters in more than 170 categories. This signals that the readers recognize the value of hard work and want to applaud businesses that consistently exceed expectations
---
First in Best Beauty School Category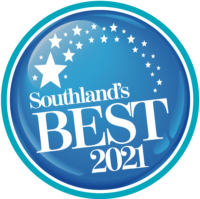 Capri Beauty College, with multiple locations, was awarded First Place in Beauty School Category in The Times Southland's 2021 Best Series. Second Place awarded to Paul Mitchell the School Tinley Park and Third to Hair Professionals Career College. The article published on October 28, 2021 read: Capri Beauty College celebrated its 60th year in 2020, operating under second-generation owners who continue the original philosophy of offering a world-class cosmetology education, says Amy Ruff, president. "We employ highly qualified teachers and provide a welcoming, family atmosphere on campus," says Ruff. The college maintains an Illinois State License and is accredited by the National Accrediting Commission of Career Arts and Sciences. Graduates are employed in sustaining careers in the beauty industry, and it is not uncommon to have their children attend Capri, says Ruff. The college offers a supervised student salon and spa that is open to the public for hair, skin and nail services at prices significantly lower than a traditional salon. Capri also has monthly specials, online coupons and beauty parties for children and adults. Capri Beauty College is active in the community and supports organizations including Breast Cancer Research Foundation, St. Baldrick's, Toys for Tots and The Crisis Center of South Suburbia.
---
Freshman Student Wins Instagram Contest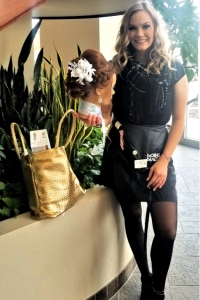 Taylor Voss was 1 of 5 North American winners of the "My Manikin Has Style" contest sponsored by CosmoProf. Only four months into the program and Taylor is already demonstrating top styling skills. The Win came with a fabulous Gold Tote Bag filled with styling tools and products.
---
Ms. Nedina Celebrates 25 Years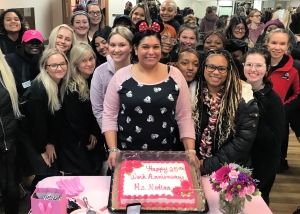 Capri's Admission Director celebrated her 25th Work Anniversary surrounded by her co-workers and students. Congratulations Ms. Nedina!
---
Director Of Education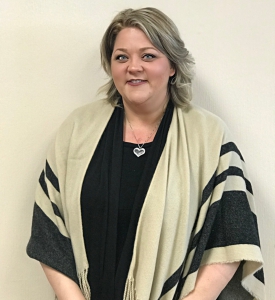 Allison VanDerMolen
Capri proudly introduces the new Director of Education; Allison VanDerMolen. Ms. Allison's long history with the college spans 21 years from student through Pogram Manager. Her impressive resume includes years of salon and classroom experience, management, NACCAS Accreditation preparation, Pivot Point LAB administration, and curriculum development for both Cosmetology and Instructor Programs. In her new role, Allison will direct and shape the curricula and teaching process in addition to providing advice to teachers, school administrators and support staff. Congratulations Ms.Allison.